Welcome to the Francalancia Country Resort, your oasis of relaxation at the gates of Rome. The strategic location is functional for tourism and business, allowing you to stay in absolute peace and reach the Capital in no time.
The hotel has 35 spacious rooms, equipped with all comforts, with handcrafted solid wood furniture, each with a panoramic terrace overlooking the Veio Park, soundproofed, air-conditioned, TV, and wi-fi.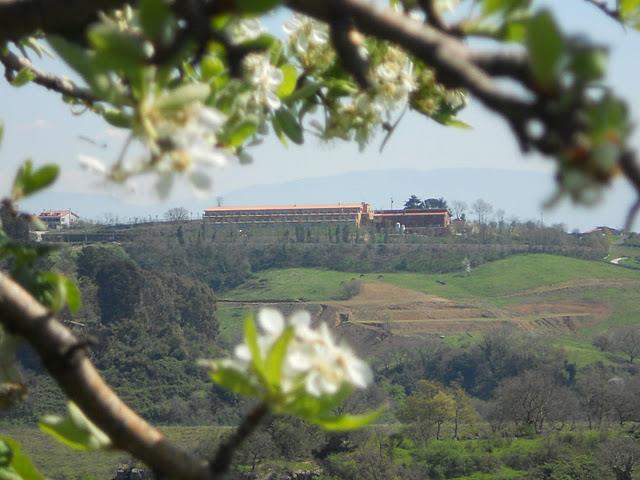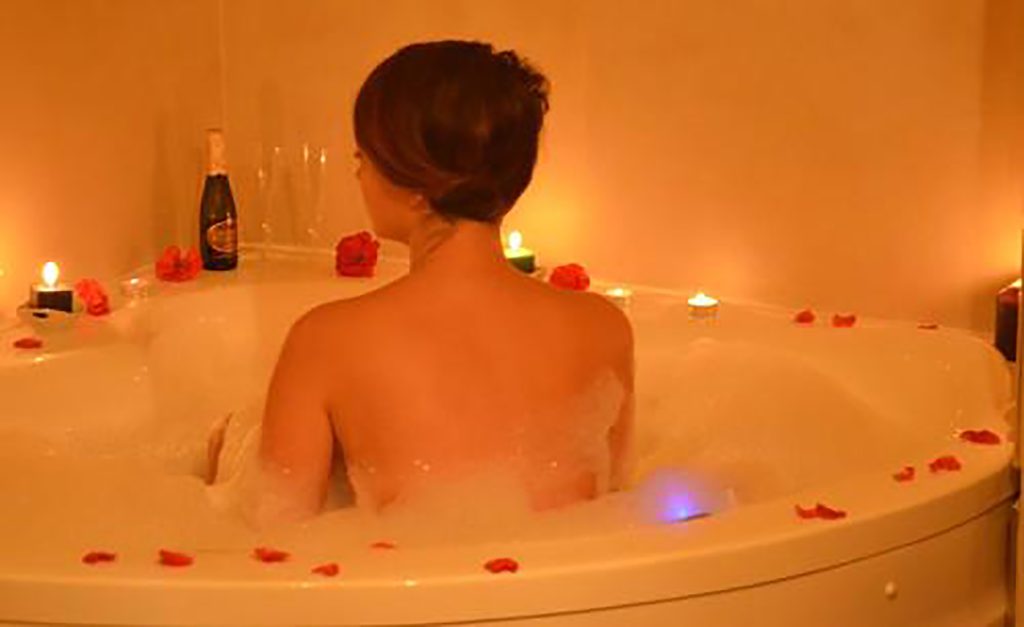 This hotel room features a minimalist country style, with handmade wooden furnishings that add a warm and welcoming touch to the space. The large window provides a panoramic view of the park of Veio, and the room is equipped with free Wi-Fi, and air conditioning. For those looking for an extra touch of luxury, the Superior rooms feature a very spacious whirlpool bath, minibar, and safe, making them perfect for a moment of relaxation or a special occasion.
Whether you're traveling for work or leisure, this hotel room provides a comfortable and welcoming space to rest and recharge.
For a different weekend with your children, for a visit to the city of Caesar or for a wild escape in the Veio Park, our Family Suites are ideal: Double Room and Twin Room, communicating, each with its own bathroom and terrace…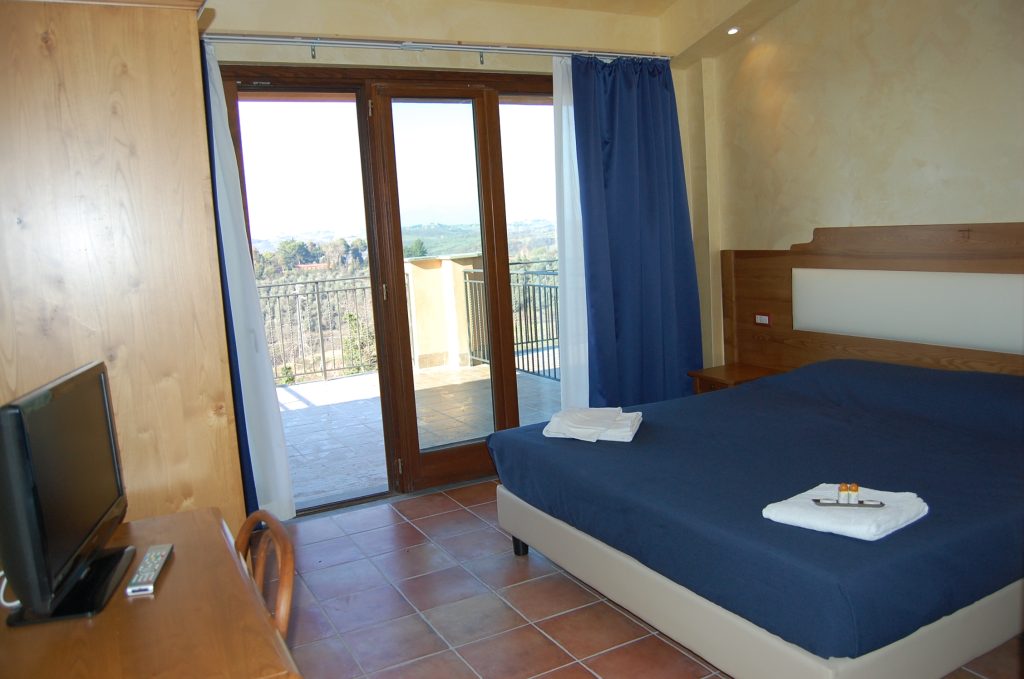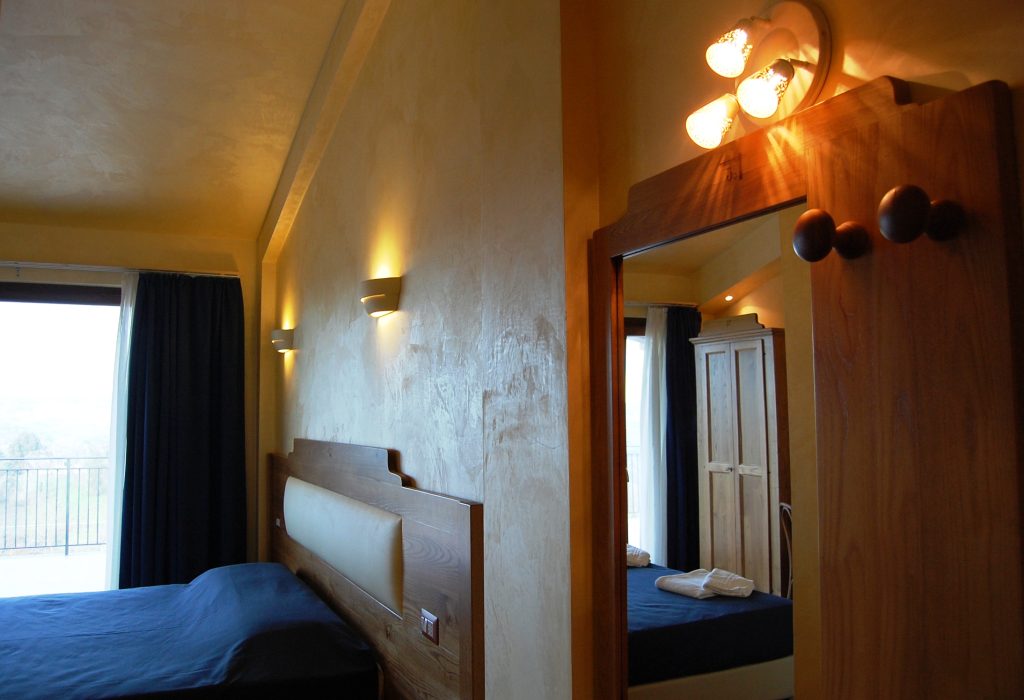 The hotel room is spacious and comfortable, furnished with tasteful handmade wooden furniture. Inside, you'll find a queen-sized for a restful sleep.
The room features a large window that allows natural light to enter and provides a panoramic view of the park of Veio, offering a peaceful and serene atmosphere.
Fully furnished with complete double bedroom, large bathroom with shower cabin, living room with sofa bed or extra single bed, comfortable kitchen with an oven.